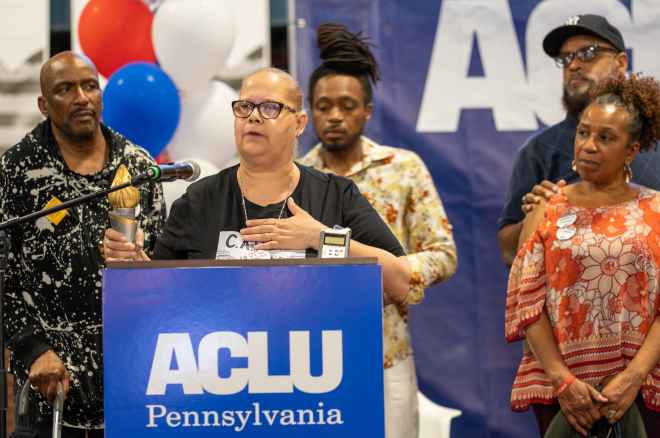 I have seen the criminal legal system from every angle imaginable.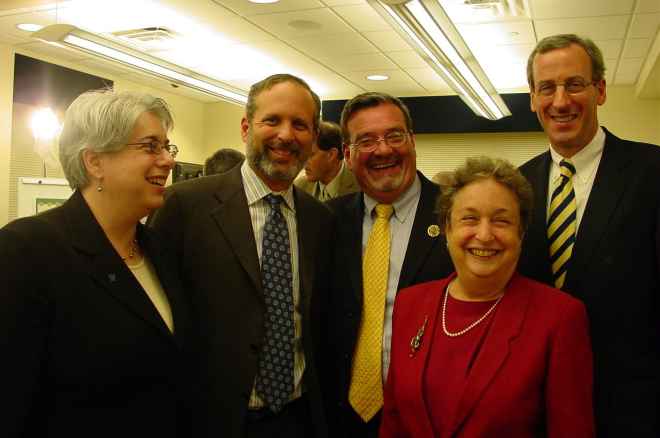 LGBQ&T Equality
ACLU-PA staff and board members shared their reflections about Representative Babette Josephs after hearing the news of her passing.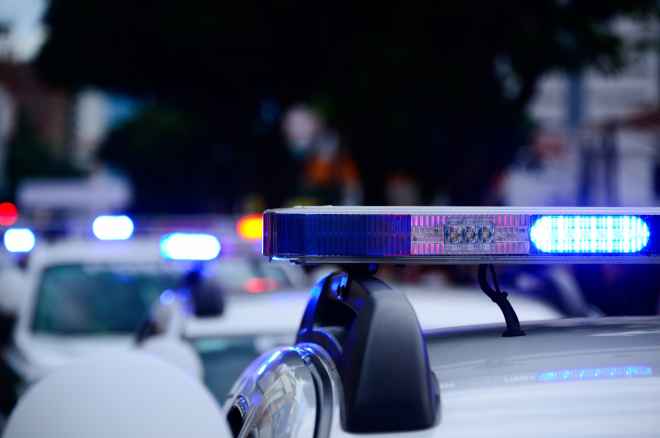 Police Practices
If you are regularly stopped by the Philadelphia police, you are probably a Black man. If you are not regularly stopped by police, you should ...